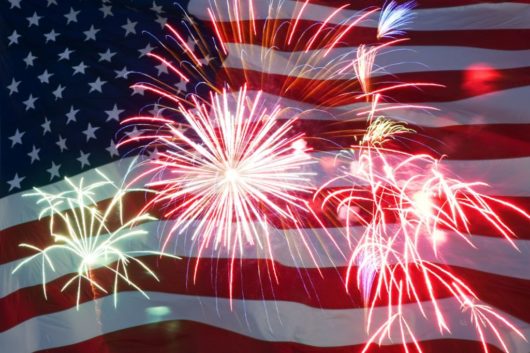 Donate to Estacada's Independence Day
July 4th Fireworks Show! 
Donate Online to the Estacada Fireworks. Please click the drop down to choose your donation amount. 
Estacada Area Community Events & Estacada Volunteer Firefighter Association are both 501c3 non-profit organizations.  All donations will be used to purchase fireworks for the biggest best show possible!  Any remaining funds or donations received above what we need will be carried over for next year! 
Please make checks to:
Estacada Area Community Events
P.O. Box 627
Estacada, Oregon 97023
(Please make note it is for Fireworks Donation)